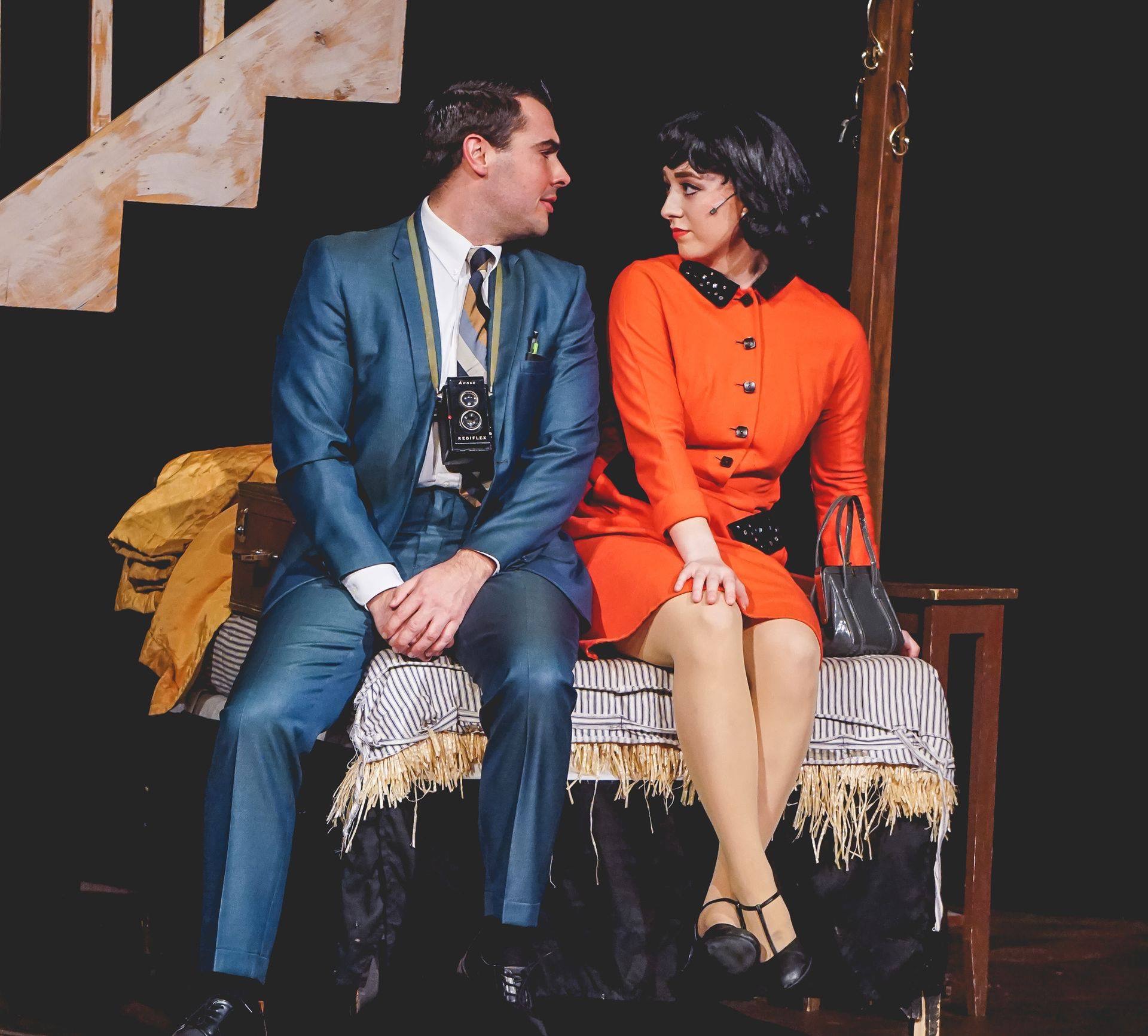 A brief history
Adam Silorey was born and raised in Oxford, Michigan where he discovered his passion for the performing arts. In his junior year of highschool, after playing 6 seasons of football, Adam auditioned for the Spring Musical Annie and hasn't looked back since.
He attended Cedarville University where he earned his Bachelor of Arts in Theatre Performance and also received his Master of Fine Arts in Acting at Regent University. Adam spent time in Orlando performing at the Walt Disney World Resort and has appeared in theaters from Cincinnati to Virginia Beach.
Currently, Adam is performing at Round Barn Theatre as Dan King in "Plain and Fancy" and The Duke in "Big River."
What's next?
Adam will be returning to Emerald Coast Theatre Company to perform as El Gallo in "The Fantasticks!" September 26th - October 6th!
currently at round barn theatre
at Amish Acres